From finding the next new face to picking the perfect person for your brand, we have an eye for casting that is steadfastly unique. You give us your ideal preferences (or not!) and we will go from there.
Casting
We've taken the time and formed relationships with the best talent agencies in SF, LA and NYC. Holding in-person castings or arranging for model packages with quick turnaround are both situations that we are accustomed to.
Presentation
We make sure to present you model options featuring the exact specifications that you're looking for - and even some that you're not! It's our job to cover all of the bases and offer more options than less.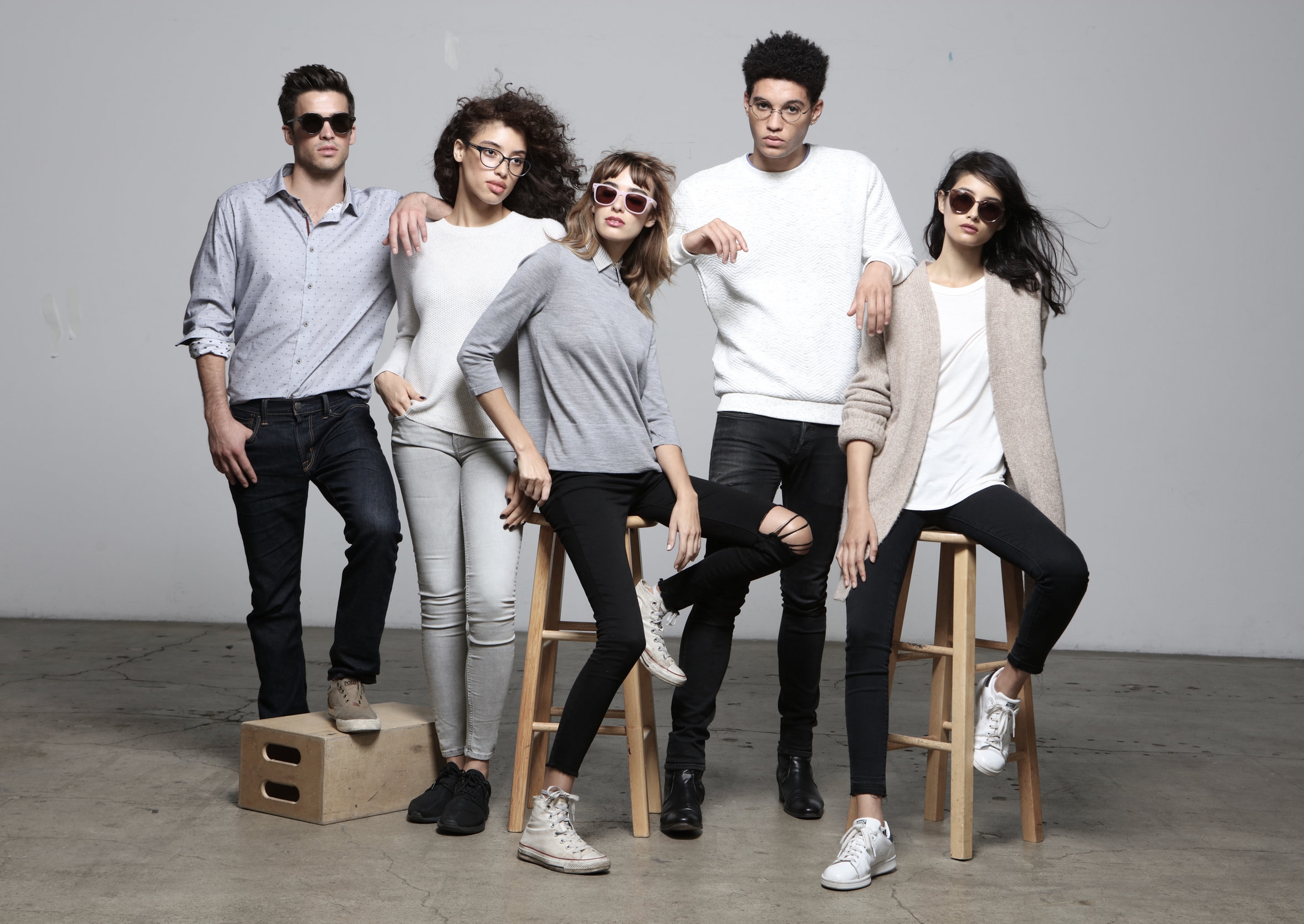 Selection
Not only do we work on finding the right faces for your brand, we make sure that these faces work together. From standing out to blending in, it's a cohesive craft that is important to telling your story.